As I'm recovering from a crazy Mother's Day party last night, here are the two newest additions to the Mondo Davis "Family," thanks in part to that head-scratching $600 that the Govment had lying around and decided to deposit into my checking account:
A. Sylvia. A MotoFino Retro 49CC scooter named after Anita Ekberg's character in
La Dolce Vita
. She gets 75-80 Mpg and is street legal without anykind of liscence, registration, or insurance. This is how it looked yesterday;
err, I mean, this is how it looked yesterday:
B. An iPod Touch. Lauren assures me that this purchase was "dumb," and she's probably right. Oh, well. I'll only be young and irresponsible once, right?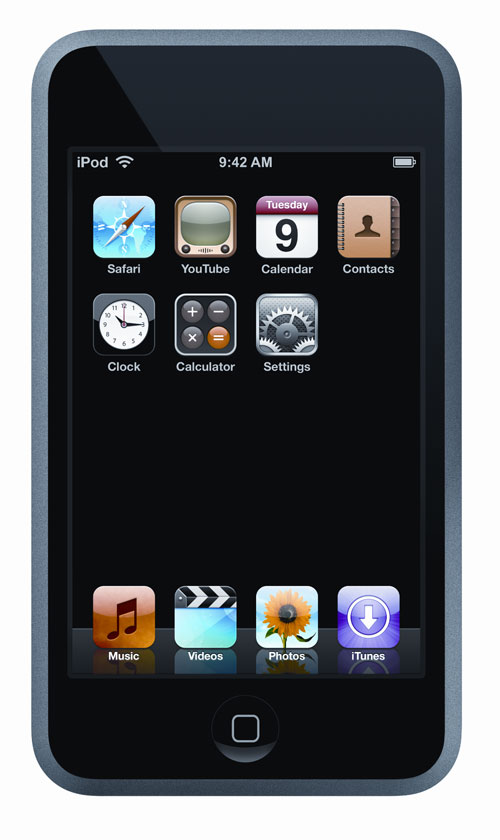 And here's my beautiful girlfriend Lauren in aviators. She told me earlier that she's convinced that the reason that she's dating me is because I have a scooter (see above).
this is going to be a great summer